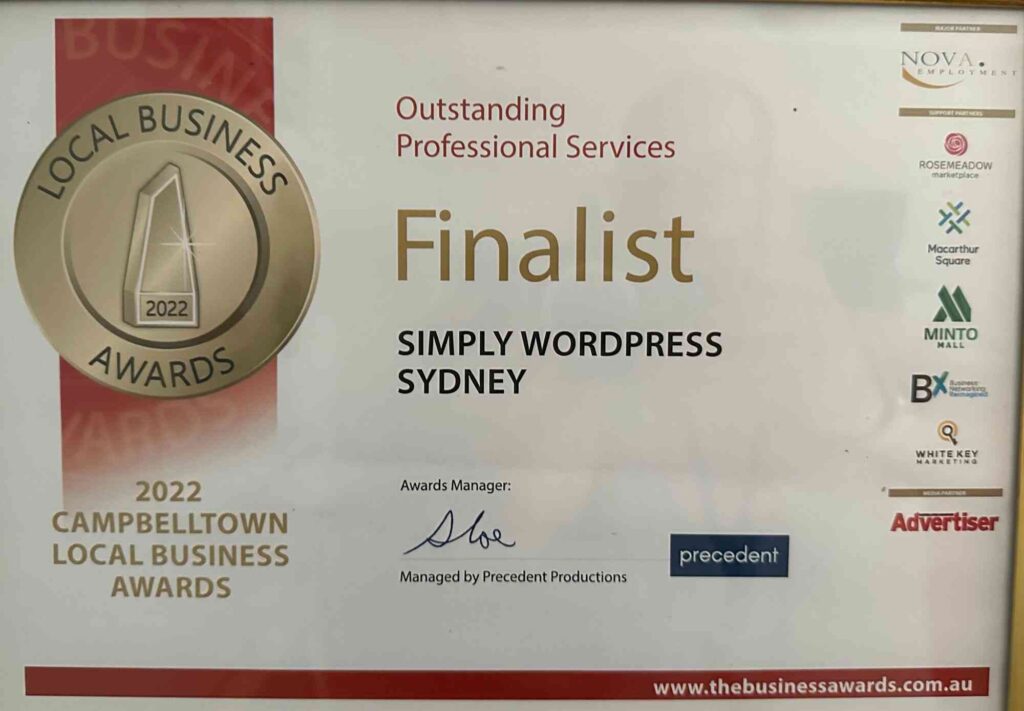 The Awards are highly regarded in the industry and businesses anticipate the annual program and Gala Presentation Evening each year. Becoming a finalist or a winner of one of these awards adds credibility to your business as a successful business.
Some of our fellow 2022 Finalists
The finalists in the competition are selected based on the amount of votes they receive from people. Generally, the more nominations someone gets, the greater their chances of being declared as a Finalist.
Some of our fellow 2021 Finalists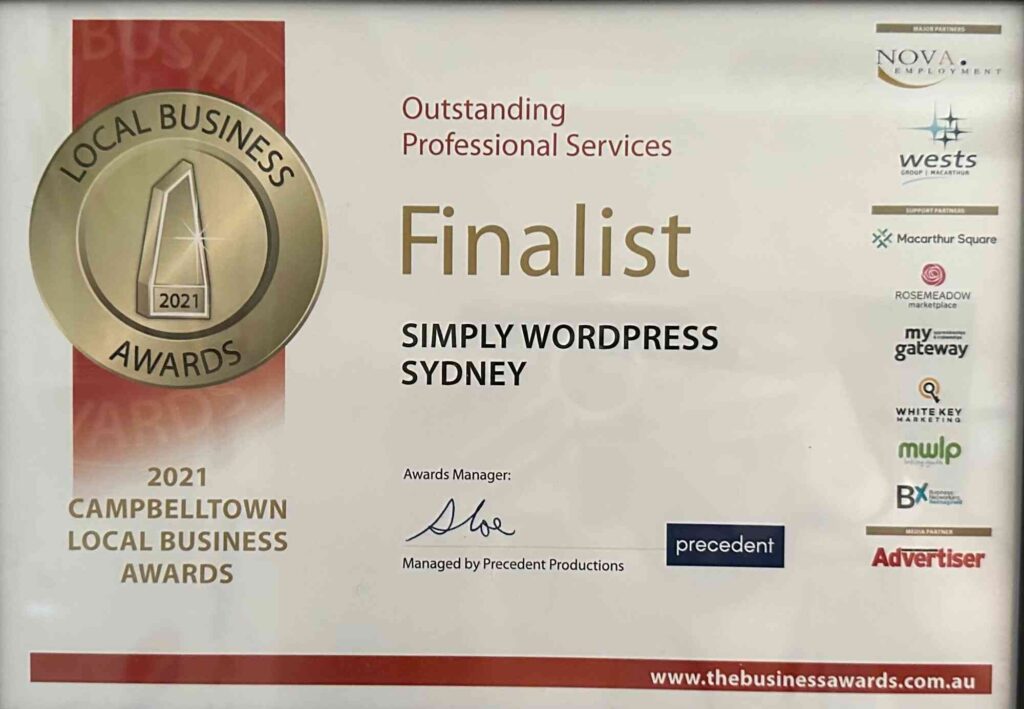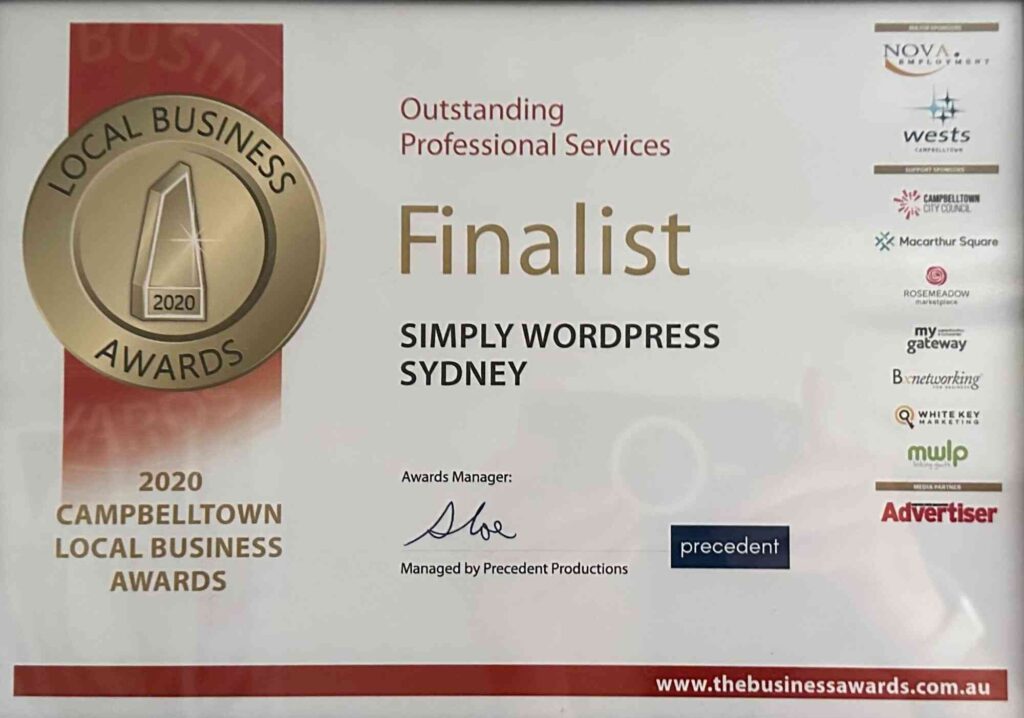 The Awards logo signifies an outstanding local business.
Some of our fellow 2020 Finalists