Finding the right website design services in Sydney is easy with our team of experienced developers and designers. We specialize in custom-made, high-quality websites with intuitive user interfaces, powerful functionality, and designs tailored to suit your needs.
Design Responsive Websites for All Devices
With our website design services in Sydney, you get the latest responsive technology that ensures your site looks great on any device. We use media queries and other scalable design techniques to ensure optimal display across all devices, including desktop computers, laptops, tablets, and smartphones. This optimizes your site for maximum reach and engagement with customers.
Secure Your Website with a Complete Security Audit
A complete website security audit is essential in keeping your website safe from malicious attacks and security violations. We use advanced tools and techniques to scan and identify any potential problems, areas of vulnerability, or weaknesses. With our audit, we can help you secure your website by implementing the latest safety protocols such as HTTPS protocol, strong passwords, limiting access to system files and data, and regularly updating plugin versions.
Web Design for Small Businesses
Looking for a web design agency to create a website for your small business? Our team of experts have years of experience in crafting custom designed and built websites that are sure to stand out from the crowd and boost your company's presence online. Our professional web designs will showcase your products, services, and skills to the highest caliber, giving you the edge over your competitors.
Adopt Effective Content Strategy to Power Up Your Site
Optimized content is one of the foundational components of a successful website. We help you create a tailored, effective content strategy that contributes to your site's success. We can provide blog or article creation, define keywords and topics to target, analyze user feedback for insights and guidance, and optimize existing content for improved performance. Ultimately this helps your website attract more visitors and convert potential customers into loyal ones.
Increase User Engagement With Smooth UI/UX Design
An important part of providing great website design services is creating an intuitive and enjoyable user experience. We focus on creating beautiful web designs with a high level of usability in mind. This includes incorporating sleek elements like minimalistic designs, smooth navigation paths, optimized page loading times, and more. We help you make sure that your website visitors can find what they're looking for quickly and easily.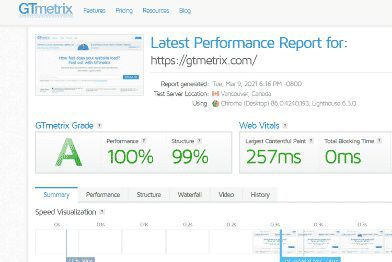 If you need help with anything website related, contact us on 02 8011 3737 or email hello@chevrontechnologies.com.au and setup a time to connect you with technology today. We are your local Website Support and Website Development business in the Campbelltown & Macarthur region.