Our Projects

Customer Reviews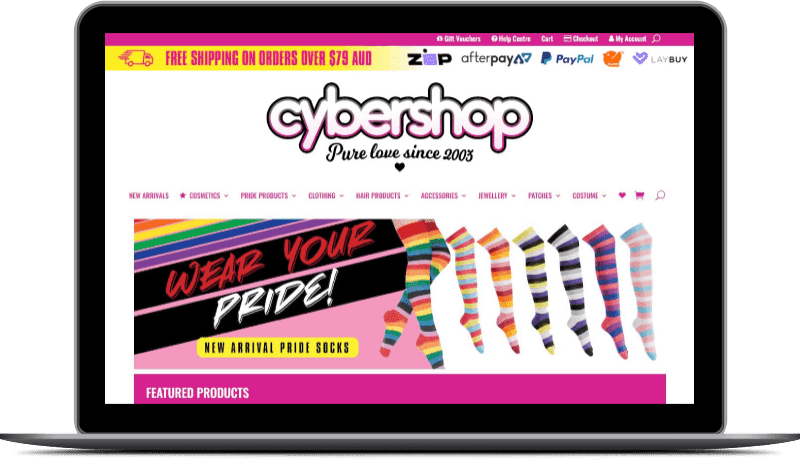 On behalf of Cybershop Australia, We are giving Simply WordPress Sydney full stars. We are very pleased with the assistance Matt has given us, he is very genuine and understanding of his clients needs. We were very overwhelmed and frustrated with the mess we had, Matt stepped in and delivered amazingly with what he was given. We highly recommend his services.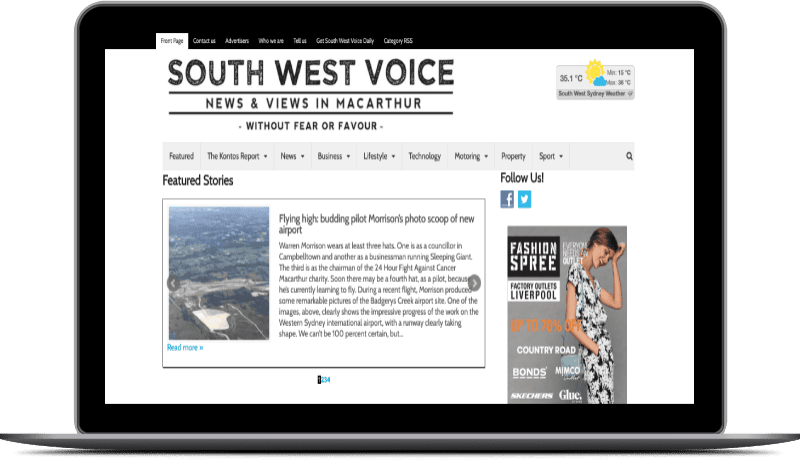 They know what they're doing and do it in a friendly, down to earth way. Best web developers we've ever used.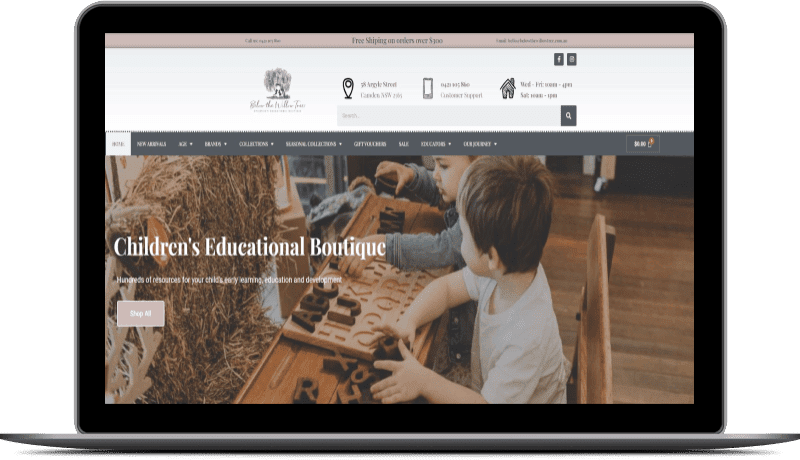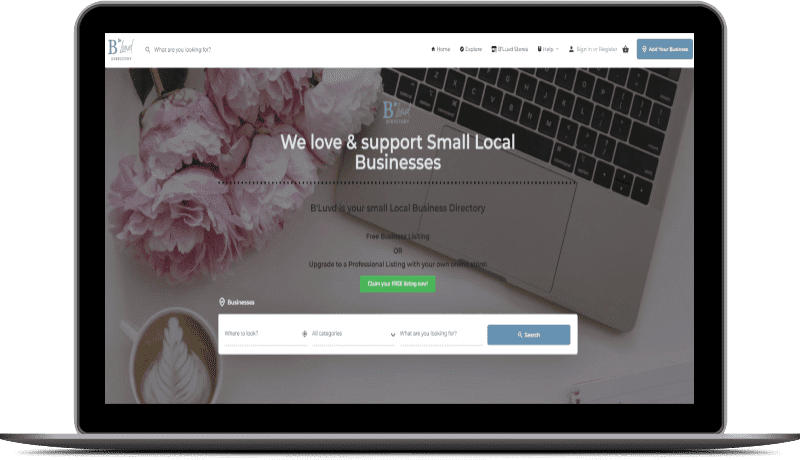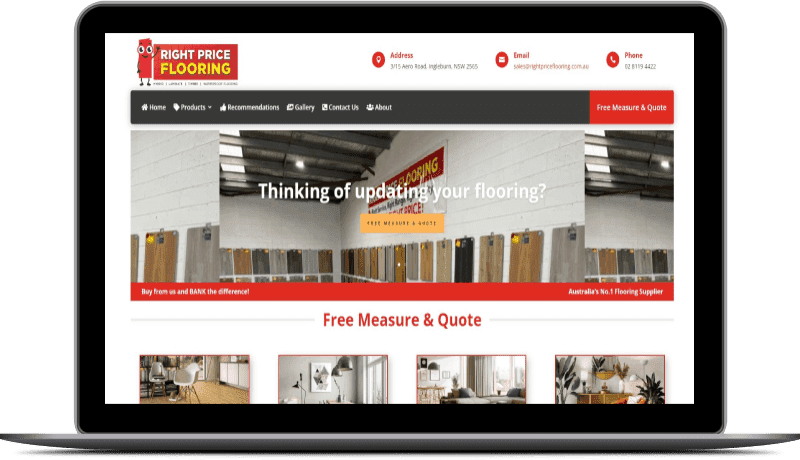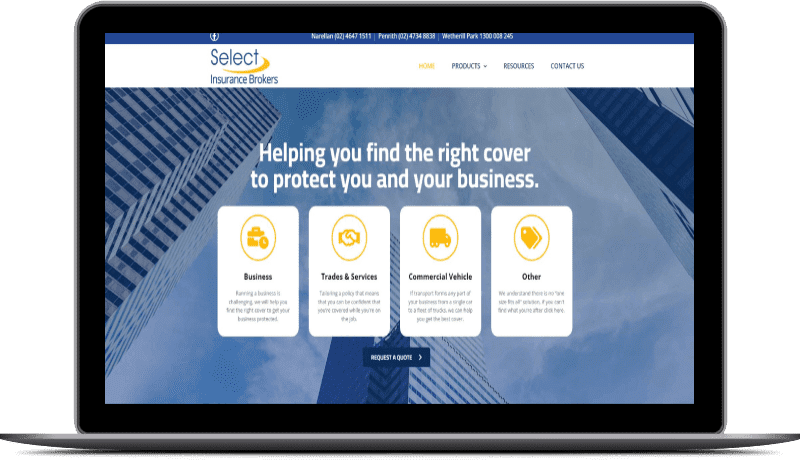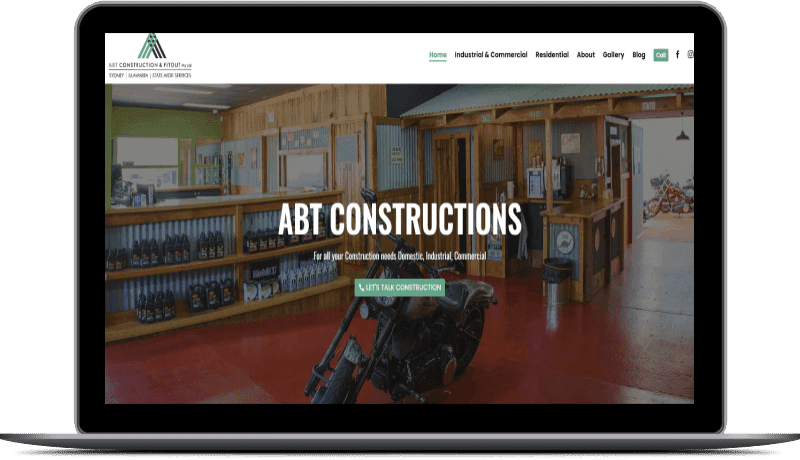 Matthew has been very knowledgeable and patient with setting up my husbands website and repairing mine. He is very professional and I thoroughly recommend his services if you are looking to revamp or create a new digital presence, Thanks.
– Matt Sharon ABT Construction
– Sharon Trejbal Photography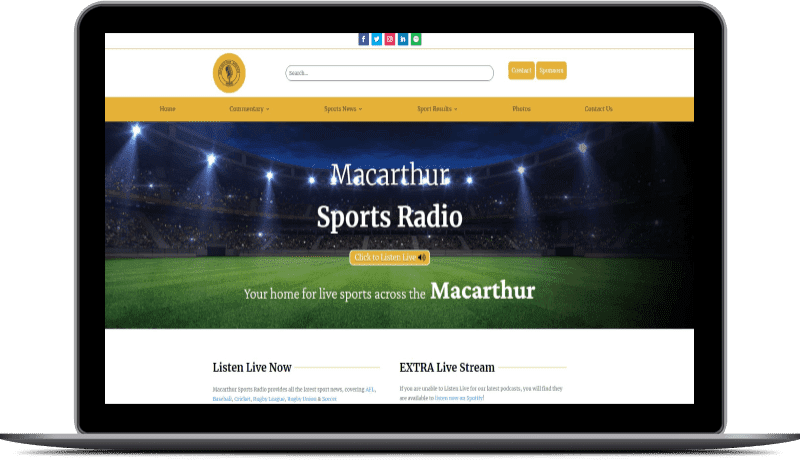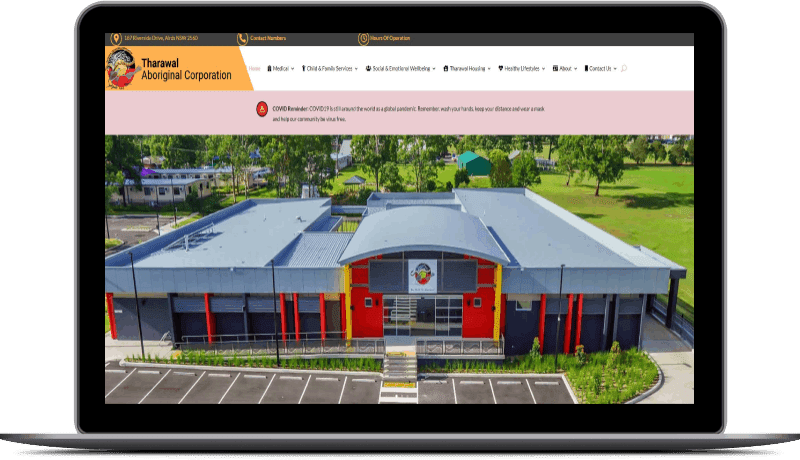 Tharawal Aboriginal
Corporation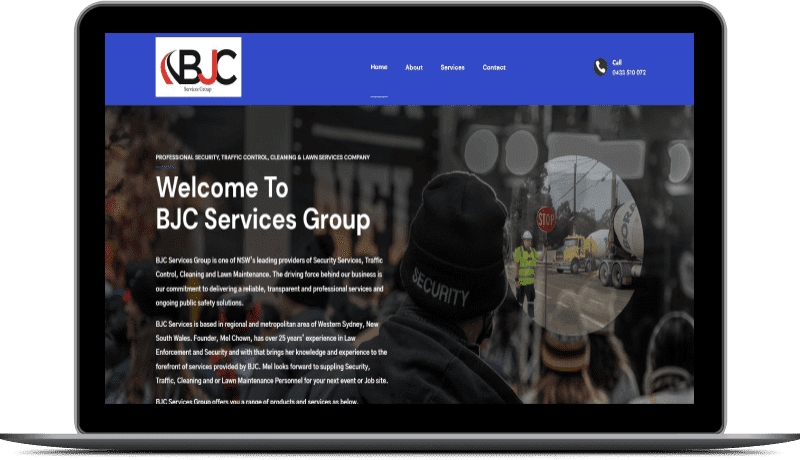 Matt from Simply WordPress Sydney did a wonderful job on my companies web site, I would highly recommend him and Simply WordPress Sydney.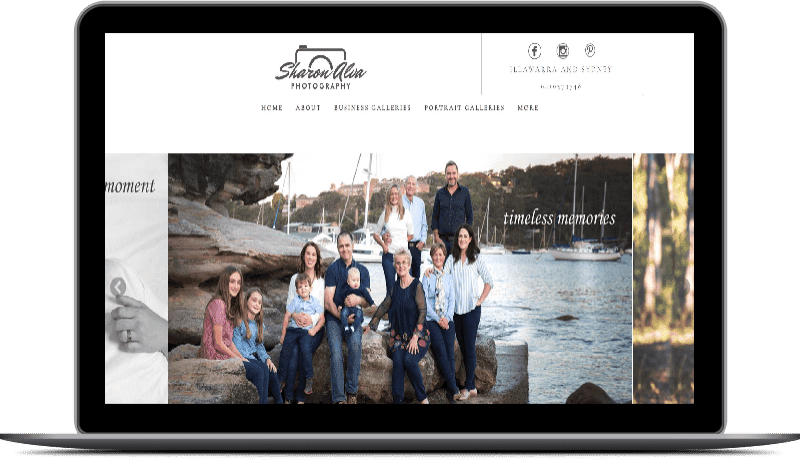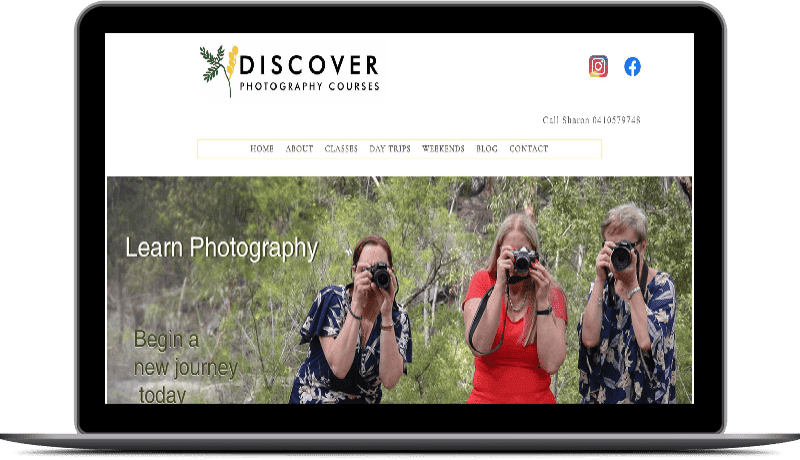 Discover Photography
Courses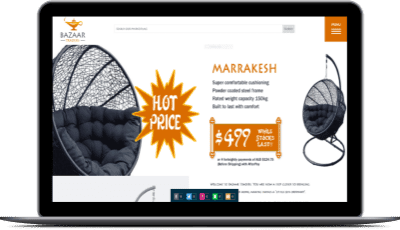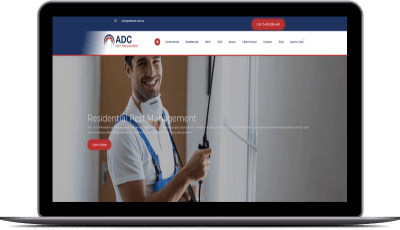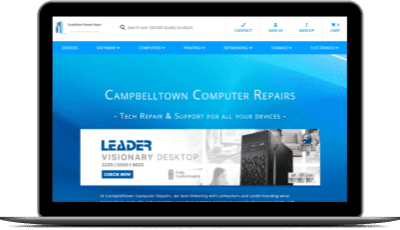 Campbelltown
Computer Repairs