Our Projects &

Customer Reviews
David Jones
February 22, 2023
Great service, very informative.
Oliver Straten
February 3, 2023
Matt is amazing to work with! He's not only a WordPress expert but also a very good guy. He is a hard worker with a great attitude. A pleasure to work with you. 5 stars from here!
Ethan Longhurst
January 16, 2023
Whether you have an existing website that needs a revamp with applied modern trends, industry standards and practices or something more advanced to step up your business's growth and potential, you are going to want to have Matthew Gabriel on your side, the man behind Simply WordPress Sydney. Also make sure to support Local Business!
Mia Szukalski
November 13, 2020
Matt was an excellent listener and produced the website as per my specifications. A couple of years on, I need to revamp it as new ideas have surfaced and I will definitely be engaging his services again.
Campbelltown Computer Repairs
September 29, 2020
Matthew did a excellent job and coding was very clear and concise
On behalf of Cybershop Australia, We are giving Simply WordPress Sydney full stars. We are very pleased with the assistance Matt has given us, he is very genuine and understanding of his clients needs. We were very overwhelmed and frustrated with the mess we had, Matt stepped in and delivered amazingly with what he was given. We highly recommend his services.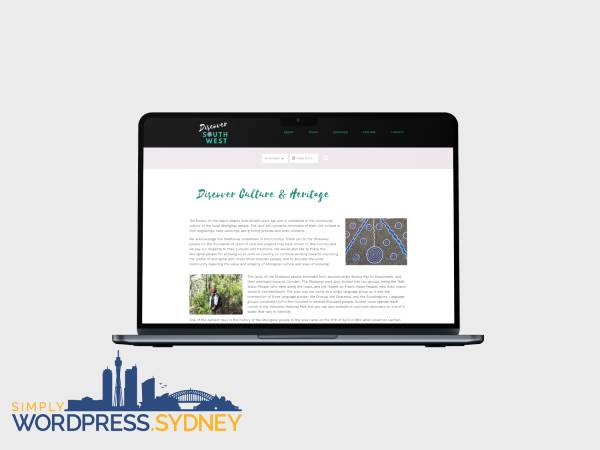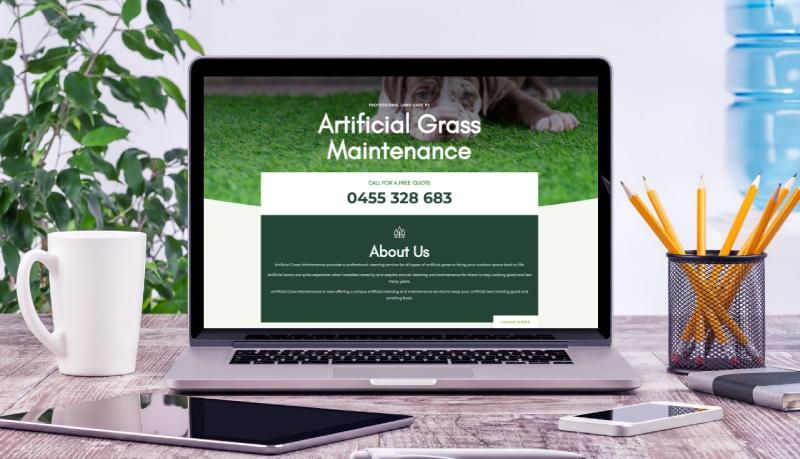 Artificial Grass
Maintenance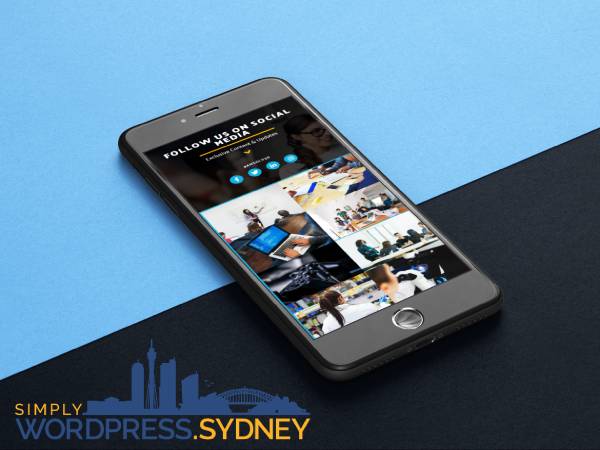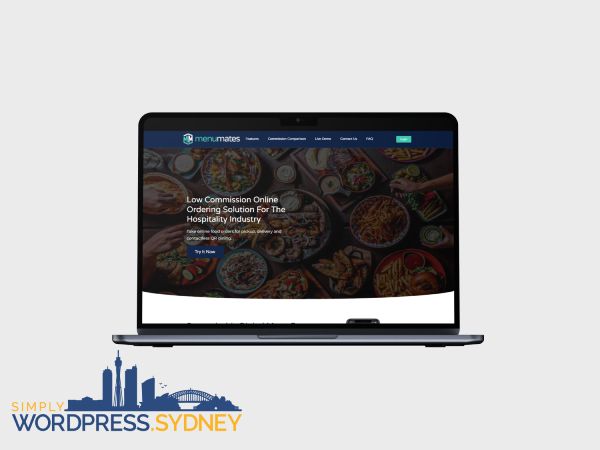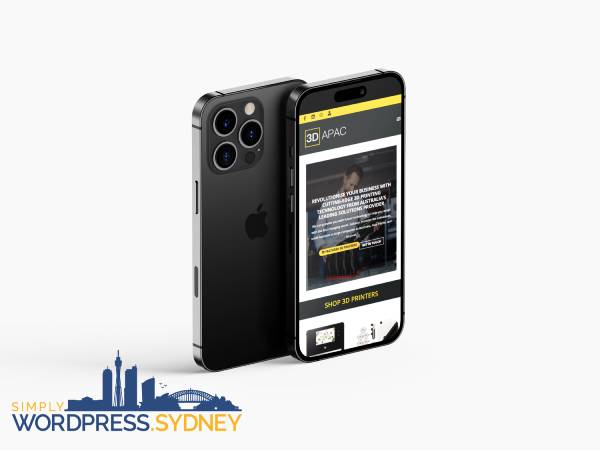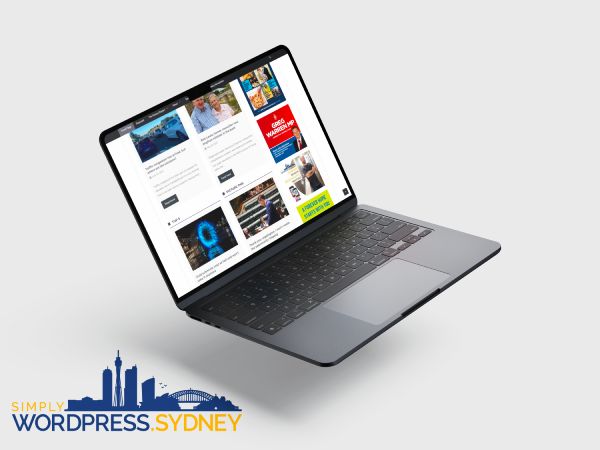 They know what they're doing and do it in a friendly, down to earth way. Best web developers we've ever used.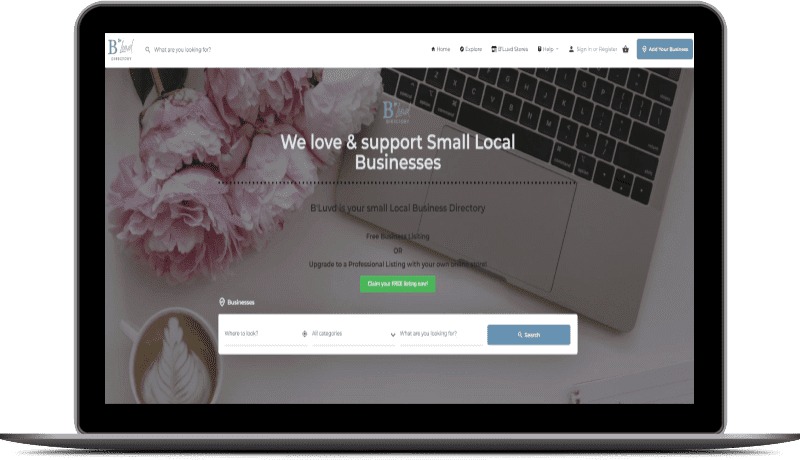 The B'Luvd team are truly grateful for the amazing service & support provided by Matthew Gabriel from Simply WordPress Sydney.
It has been a great experience from the very beginning working with Matt developing the platform up to the launch stage.
Shaineeta – Business Owner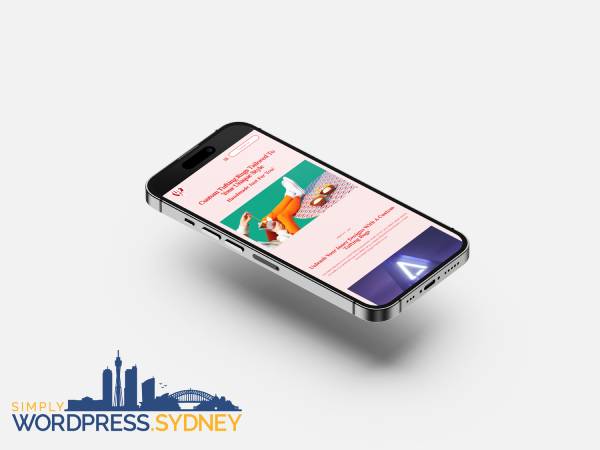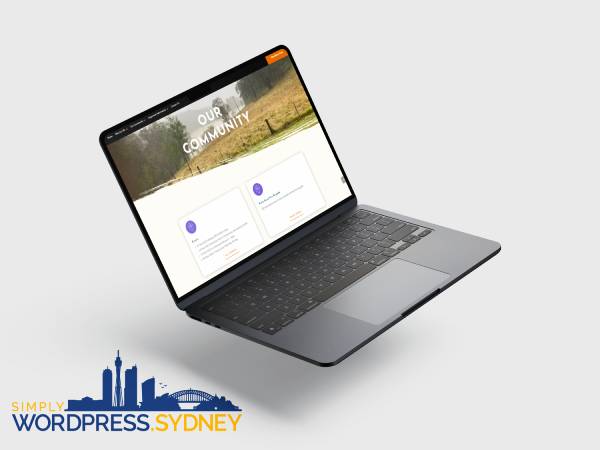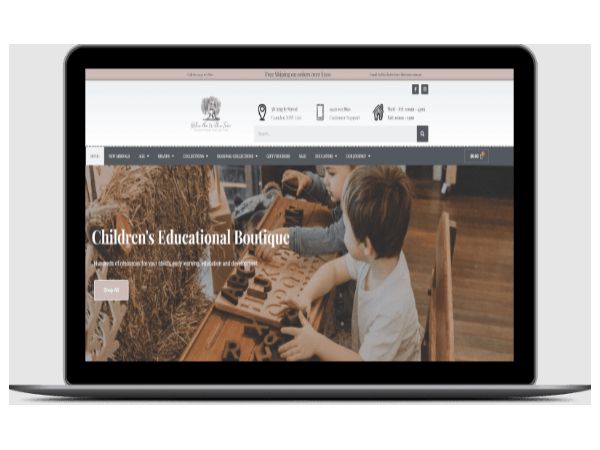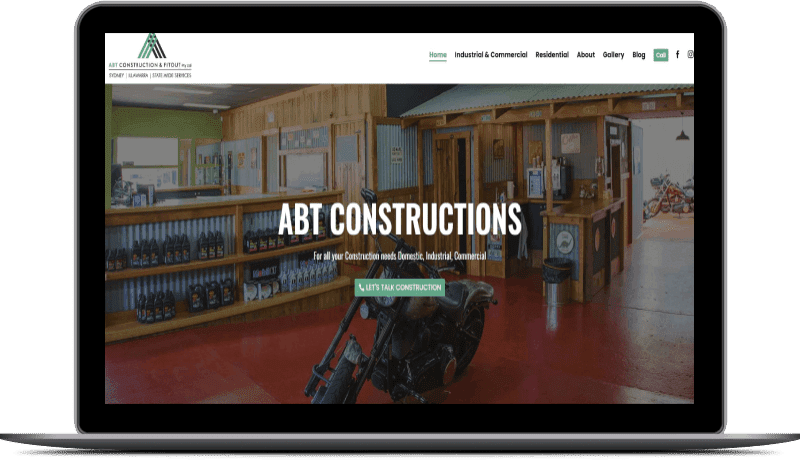 Matthew has been very knowledgeable and patient with setting up my husbands website and repairing mine. He is very professional and I thoroughly recommend his services if you are looking to revamp or create a new digital presence, Thanks.
– ABT Construction
– Sharon Alva Photography
– Discover Photography Courses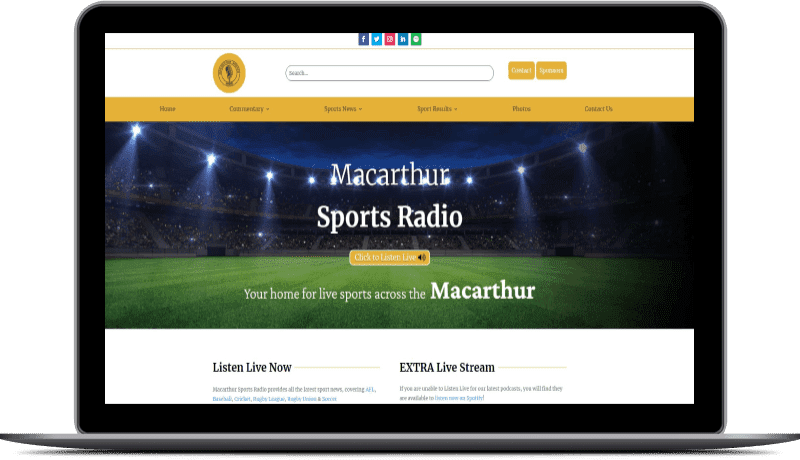 Tharawal Aboriginal
Corporation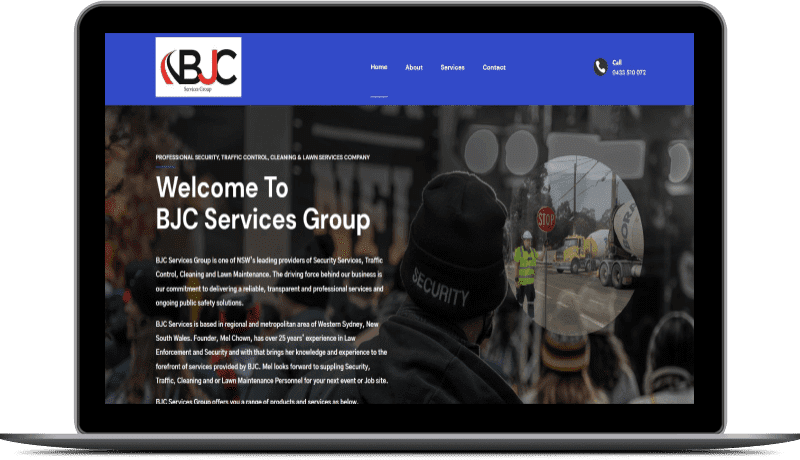 Matt from Simply WordPress Sydney did a wonderful job on my companies web site, I would highly recommend him and Simply WordPress Sydney.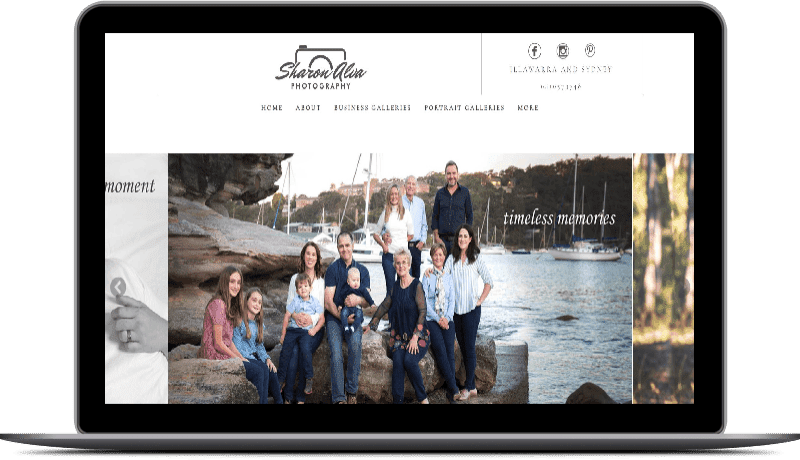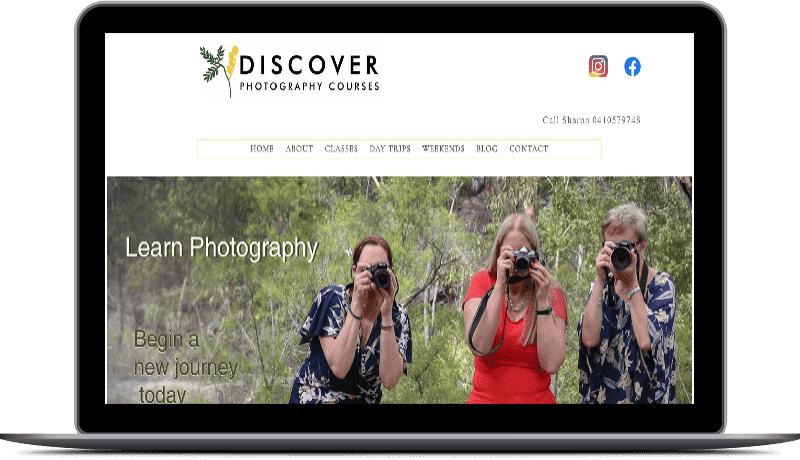 Discover Photography
Courses
Compliance Resource Associates
International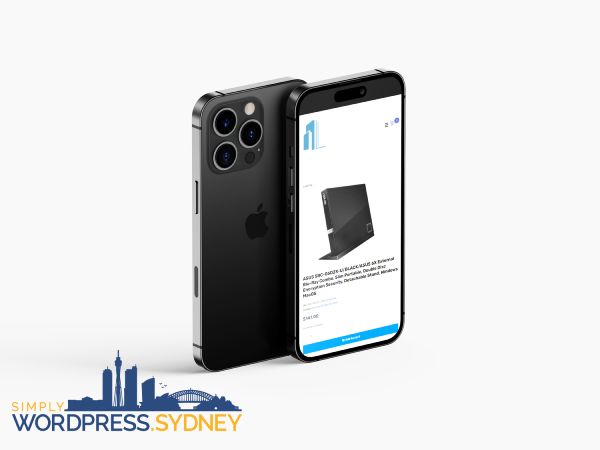 Campbelltown
Computer Repairs
Matthew did a excellent job and coding was very clear and concise.