Our Story
Our business started due to my enjoyment for building and supporting websites. I quickly saw there were some gaps in the local market where small to medium businesses were a little bit lost with their website technology and I expanded my offering to cover support and development for the Campbelltown and Macarthur region and now offer my expertise Australia wide with 17+ years of IT and business experience.
I have worked with a variety of industries including restaurants, travel, property, fashion, performing arts, project management, counselling, photography, construction, retail, gym coaches, natural therapies to name a few. It has given me great joy to assist and help these businesses to get a handle with their technology and utilise my expertise, so that they did not have to.
We provide the following services:
Specialising in WordPress Website Hosting,  Design and Support – this is designing, fixing or changing anything to do with your website, including updating your website to be the most current it can be.
E-commerce Support and Development – getting you sales online.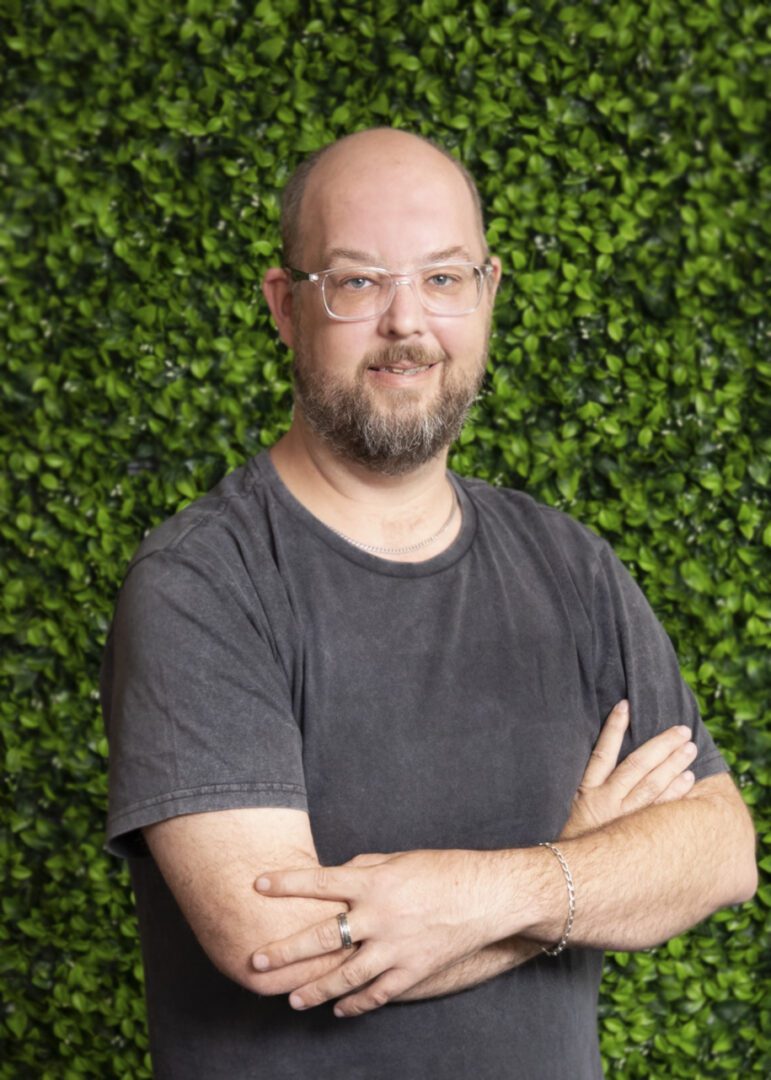 Matthew
WordPress Specialist
A professional IT and Business consultant with over 17 years experience ready to assist your business connect with technology.
Completing Certificate 4 in Web-based Technologies and a Diploma in Website Development through TAFE South Western Sydney with a variety of example clients and projects are available on request to provide a guide on capability and skills.
17 years in technical, management and project management roles including designing, building, deploying, managing and supporting critical web based systems and core infrastructure such as dynamic websites driven by databases.
Languages: HTML5/CSS3/PHP5+/Java/Jquery/MySQL/MSSQL/XML
Responsive Web Design (RWD)
SEO
Excellent communication and relationship building abilities.
Excellent time, and organisational skills.
WHS, Copy-write and Ethics
Client Business Requirements, Evaluate technology trends