Our business started due to my enjoyment for building and supporting websites. I quickly saw there were some gaps in the local market where small to medium businesses were a little bit lost with their website technology and I expanded my offering to cover support and development for the Campbelltown and Macarthur region and now offer my expertise Australia wide with 25+ years of IT and business experience.
I have worked with a variety of industries including restaurants, travel, property, fashion, performing arts, project management, counselling, photography, construction, retail, gym coaches, natural therapies to name a few. It has given me great joy to assist and help these businesses to get a handle with their technology and utilise my expertise, so that they did not have to.
We specialise in:
Advanced WordPress Support
Advanced WordPress Website Design
WordPress Maintenance
WooCommerce Maintenance
WooCommerce Websites
WordPress Hosting, Security and Backup products
Our advanced WordPress support services are available Australia wide using remote systems such as Zoom and other collaboration tools. We service any small or medium businesses in every major city and beyond:
Sydney
Brisbane
Melbourne
Adelaide
Perth
Tasmania
Northern Territory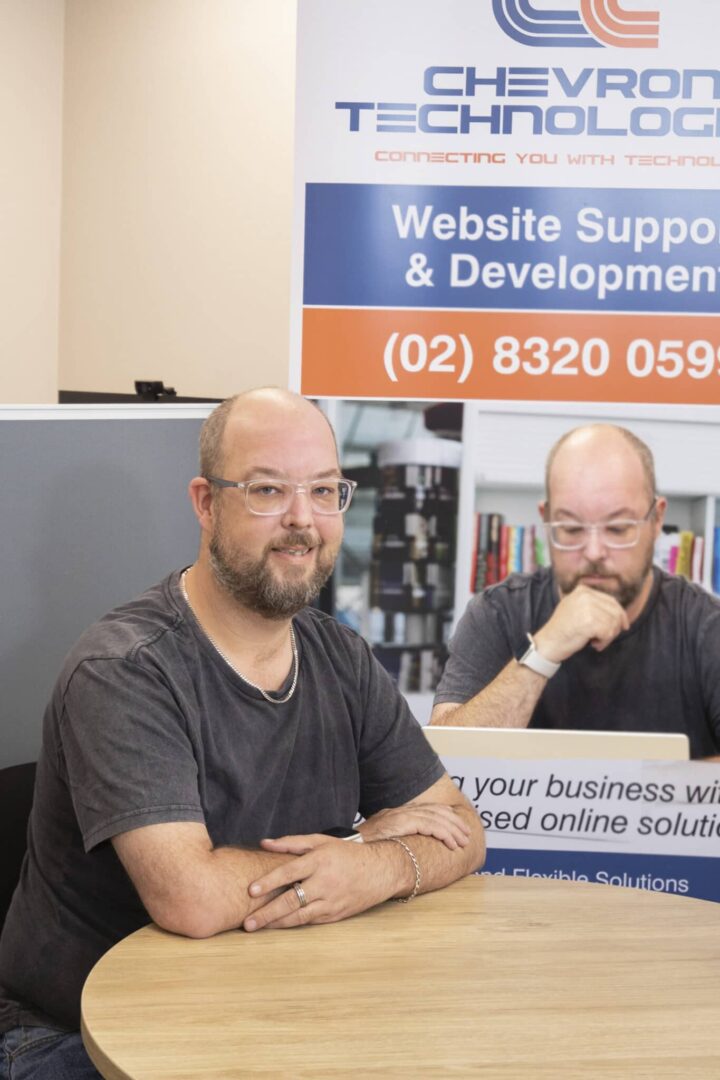 Matthew
WordPress Specialist
A professional IT and Business consultant with over 25+ years experience ready to assist your business connect with technology.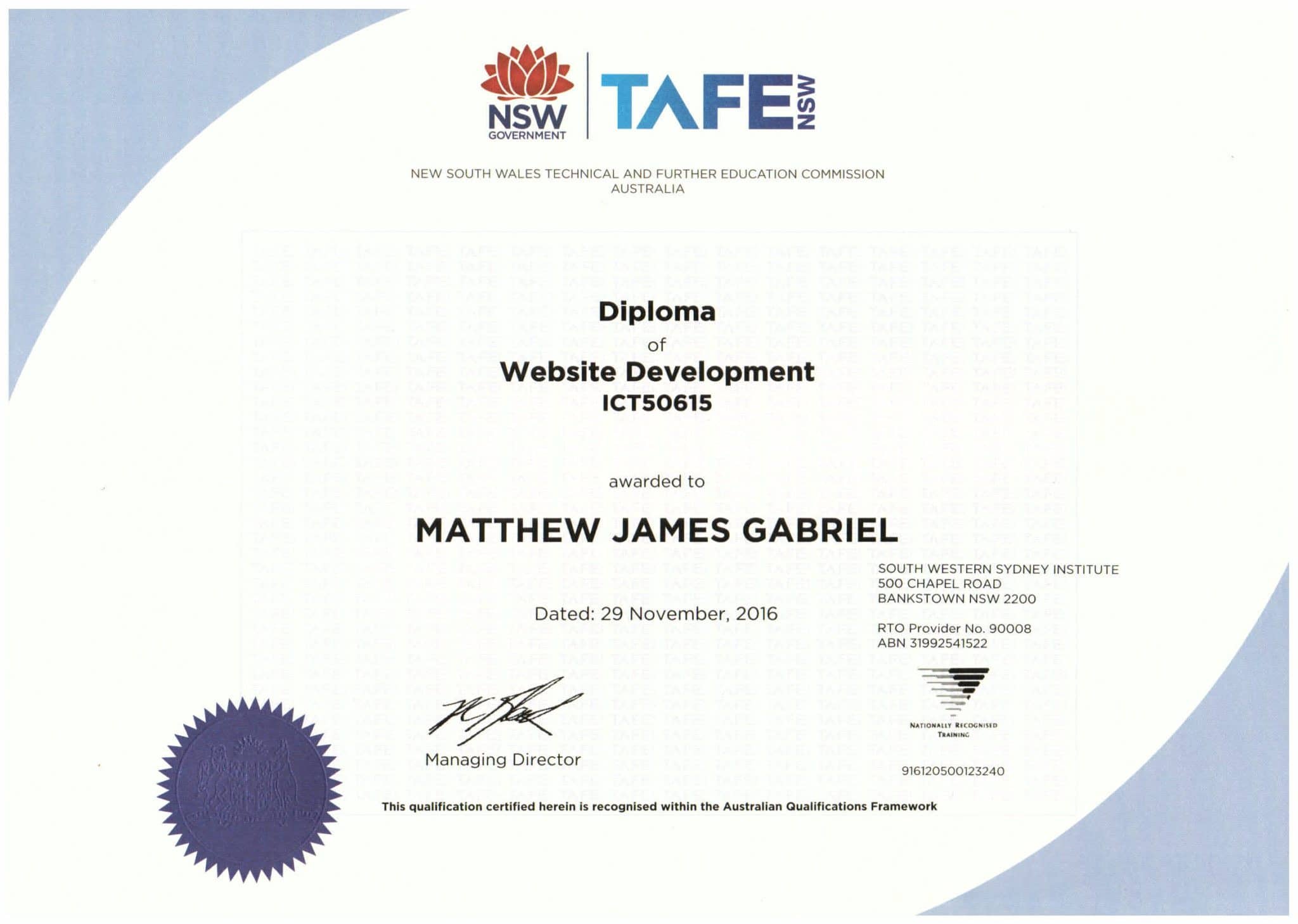 Completing Certificate 4 in Web-based Technologies and a Diploma in Website Development through TAFE South Western Sydney with a variety of example clients and projects are available on request to provide a guide on capability and skills.
25+ years in technical, management and project management roles including designing, building, deploying, managing and supporting critical web based systems and core infrastructure such as dynamic websites driven by databases.
Languages: HTML5/CSS3/PHP5+/Java/Jquery/MySQL/MSSQL/XML
Responsive Web Design (RWD)
SEO
Excellent communication and relationship building abilities.
Excellent time, and organisational skills.
WHS, Copy-write and Ethics
Client Business Requirements, Evaluate technology trends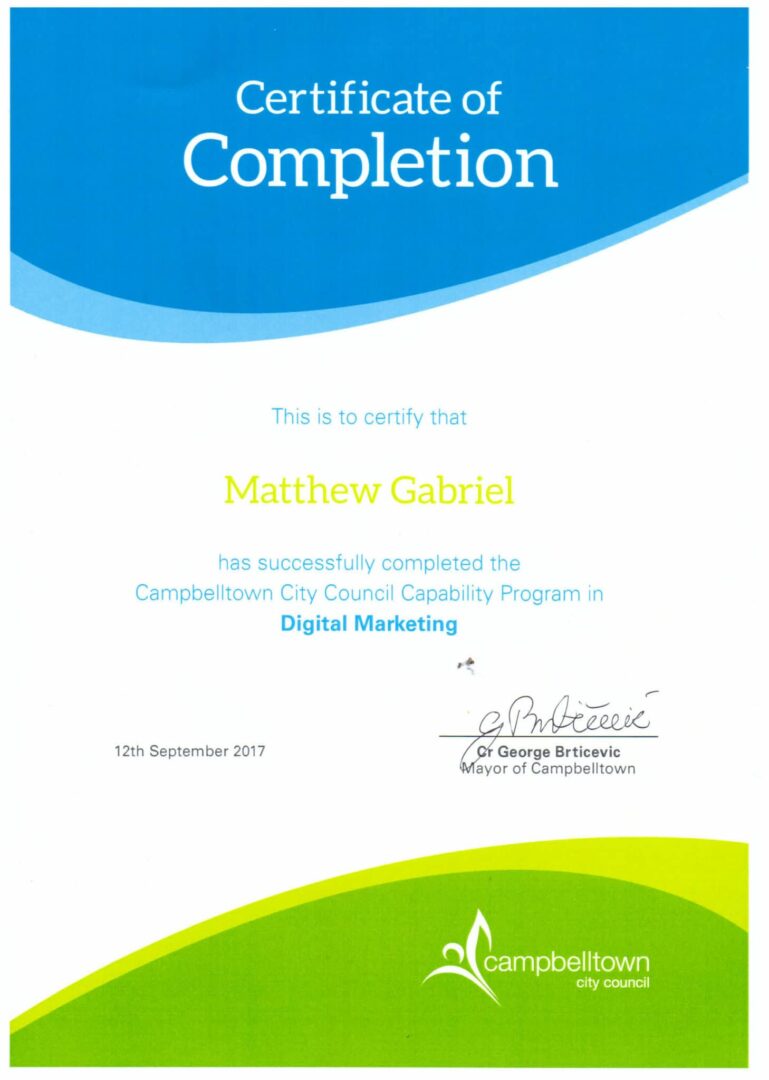 Professional Overview
IT professional with over 25+ years industry experience within large corporate environments, working within fast paced bleeding edge environments requiring agility, autonomy and strong management experience.
9+ years in leadership roles of support analysts, desktop support engineers, systems engineers for 24×7 business critical systems and core infrastructure.
Strong incident, problem, change and asset management.
Excellent communication and relationship building abilities.
Excellent time, and organisational skills implementing, and managing supportive processes.
Establishment and maturation through continuous improvement of Service Desk/Desktop teams and Infrastructure teams, both technical and business application focused using ITIL best practice systems and procedures.
Strong IT Management experience with third party vendors and managed service providers.
4+ years culminated experience in Project Management using waterfall methodologies primarily on infrastructure and service orientated projects.
Sector experience: Airline, Travel and Tourism, Financial Services.
Specialties: ServiceDesk Management, Mentoring and Leadeship, Analysis and Reporting, Technical Troubleshooting, ITIL2/3, Customer Service, Design and Architecture, Implementation, Suppport, PHP/HTML, Project Management, Service Delivery, Microsoft Desktop and Server Environments, Citrix Certified Administrator, Prince2, PMBOK

APAC Support Manager
65A leading cloud platform for hotels, SiteMinder allows hotels to attract, reach and convert guests across the globe. SiteMinder serves hotels of all sizes with award-winning solutions for independents and groups alike, wherever they are in the world. Products include The Channel Manager, the industry's leading on-line distribution platform; TheBookingButton, a wholly-branded booking engine for direct bookings via the web, mobile or social; and GDS by SiteMinder, a single-point of entry to a six-figure network of travel agents and the world's major GDSs. 20,000+ hotel customers and 350 of the industry's top connectivity providers as our partners, today we have presence in more than 160 countries on six continents.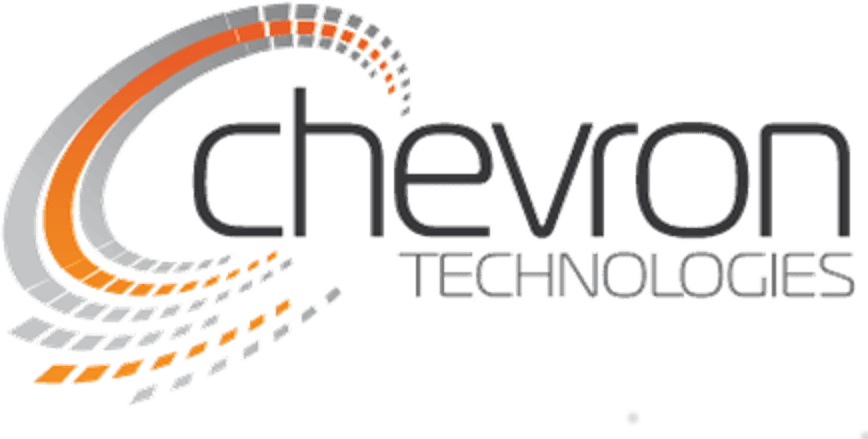 Managing Director
While working full time I started up my own company as I saw an opportunity in the market to provide access to an aggregated service for the sale of IT components to the general consumer market.
During this time, I had partnered with 10 suppliers to provide a wide variety of products for sale from mobile phone products to printer toner supply, laptop batteries, console games and much more across Australia.

Support Services Manager
On September 30 2010, the Jetset Travelworld Group merged with Stella Travel Services, my role expanded into leading a new larger team consisting of the JTG ServiceDesk, JTG Desktop Support and QH Support teams. Two team leaders reported to me and a total team size of 23 staff supporting 1500 users domestic and international.

Manager Systems Support
I was responsible for systems support team for providing day to day operations support for key business systems and providing escalation support working with our Desktop and Infrastructure partners, Telstra, Fujitsu and IBM. We looked after both on-line and offline systems providing access to holiday products, inventory and rates to consumers, travel agencies and affiliates.