Welcome to Matt's Top Tip...
All Available Articles published by us. Bringing you information you can use with your website and connect you with technology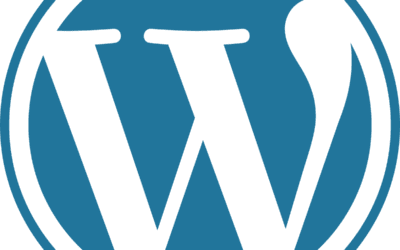 Today I write about the some of the top WordPress plugins that every website owner should consider implementing into their website. These are just a consideration and not required for your website to function, they are just some of the best out there to improve and...
read more