Welcome to Matt's Top Tip...
All Available Articles published by us. Bringing you information you can use with your website and connect you with technology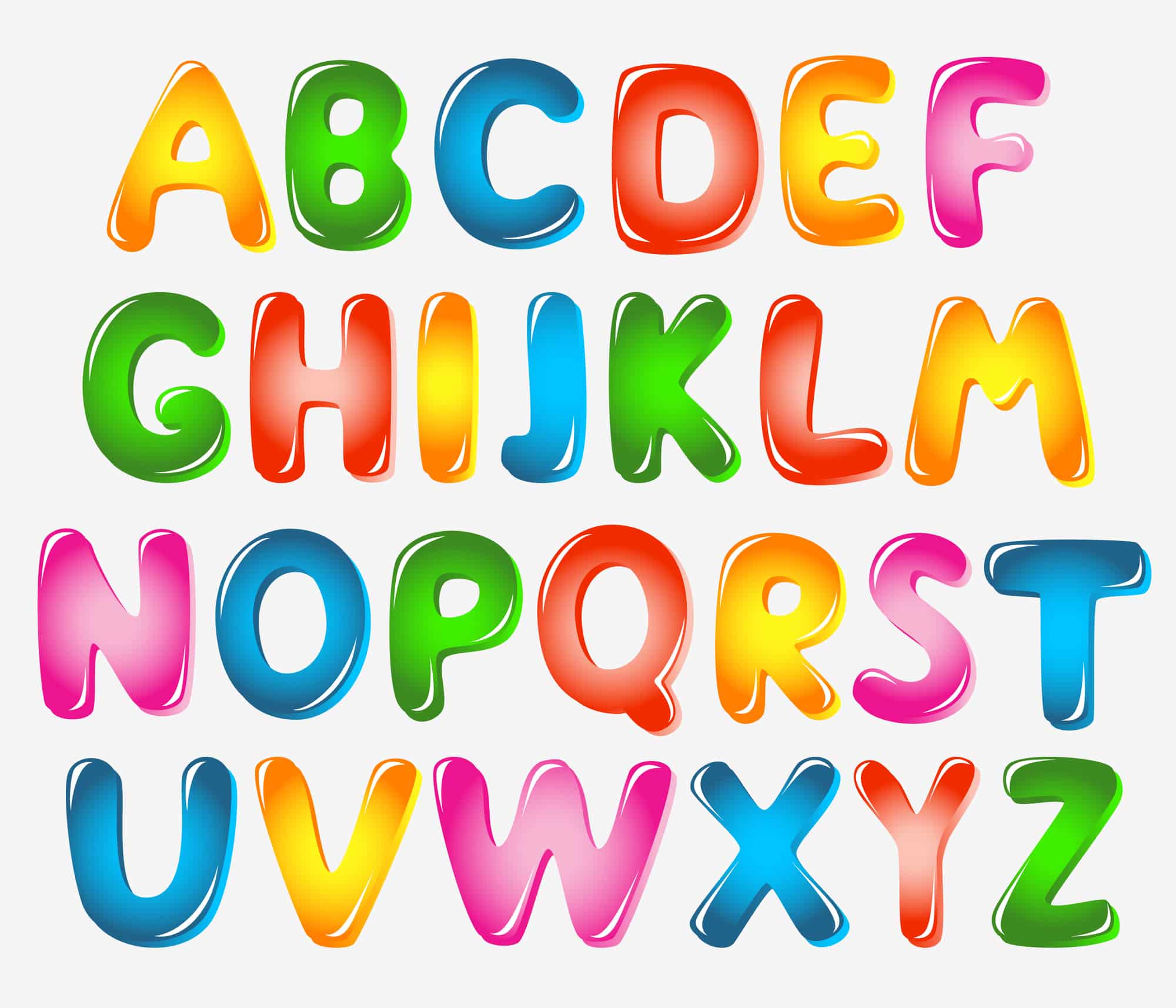 We all have our favourite font! This article will tell you the top 10 fonts we love, top 10 fonts that are free, and the top 10 premium paid fonts.
read more